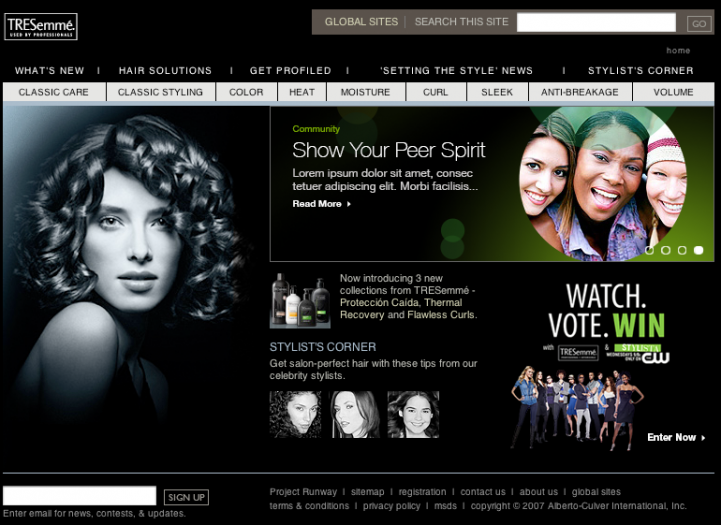 Project:
Tresemmé wanted a new social media website launched with the sponsorship of a new TV show, Stylista. On a highly accelerated schedule, a new site was designed & developed with a social media program within one quarter.
Key Challenges:
Design a social media site and define a social program that grew a community from scratch
Manage design & development & maintenance in a 3 month sprint
Role:
As lead UX architect, my role was to define the social media program, create the whole set of content and functionality in the site, including the modules of the blogging platform and the bulletin board system.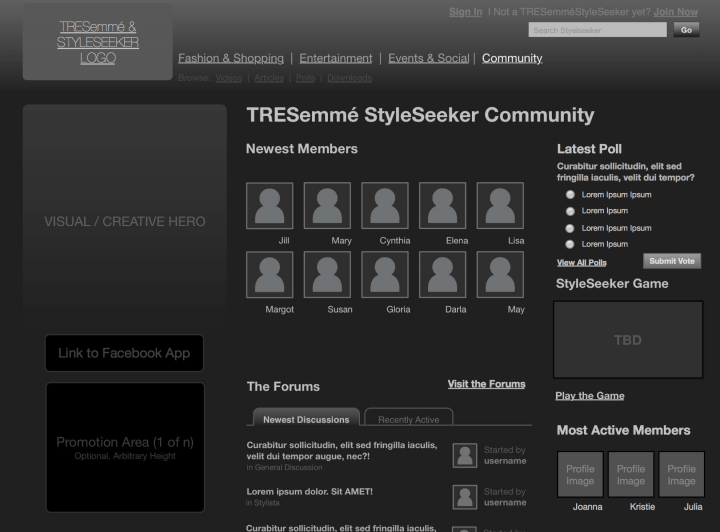 The site used a blogging platform to show articles and videos on Fashion & Shopping, Entertainment, and live events hosted by Tresemmé. These would fuel discussions on the community boards.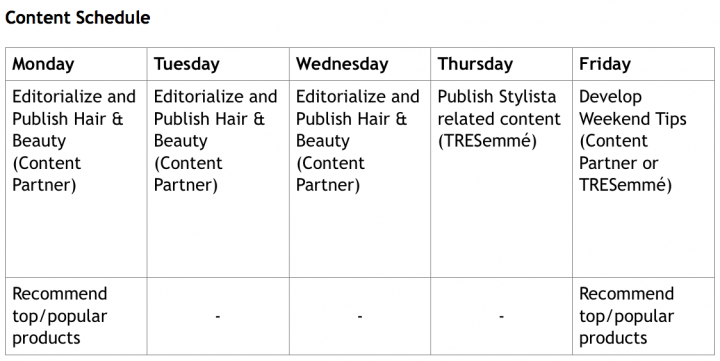 Content scheduling, editorial guidelines, and site moderation were all included in the planning for this social media site to plan out fresh content and spur activity within the network.