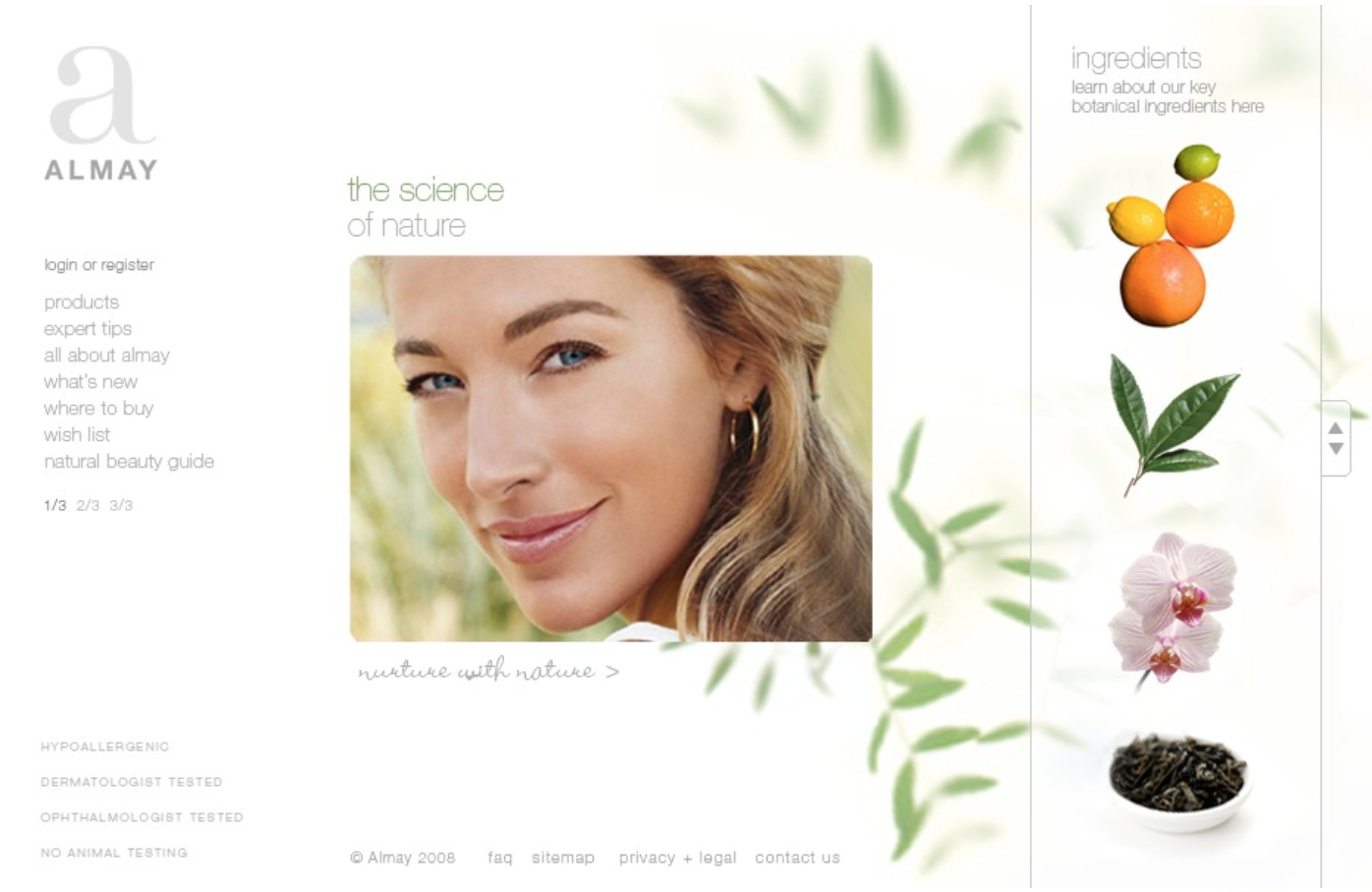 Project:
Almay.com was a project to concept new ideas for Almay in elevating natural ingredients as part of their beauty products.
Key Challenges:
Simplify site and reduce the number of clicks to access content
Introduce interactive design principles to a client unfamiliar the web
Role:
My role as UX lead was to co-design the framework with one art director and wireframe the product pages and look book pages.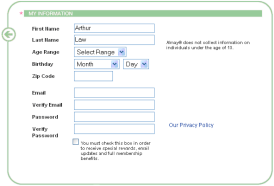 Heuristic evaluations on the existing site were the first step in identifying areas of improvement and helped frame the conversation with the client to design the site with an eye to a more simple design.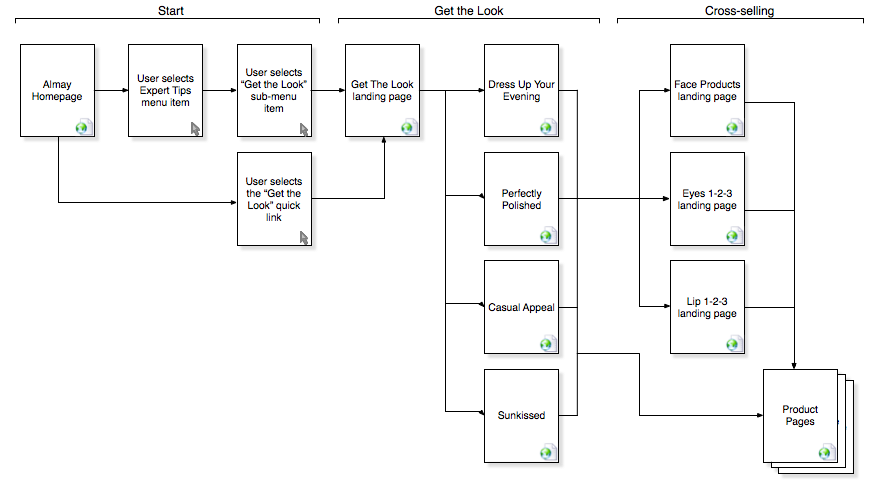 The overall site was fairly small and a flow diagram illustrated to the client how the new functionality of a "Look Book" would drive users to the product pages.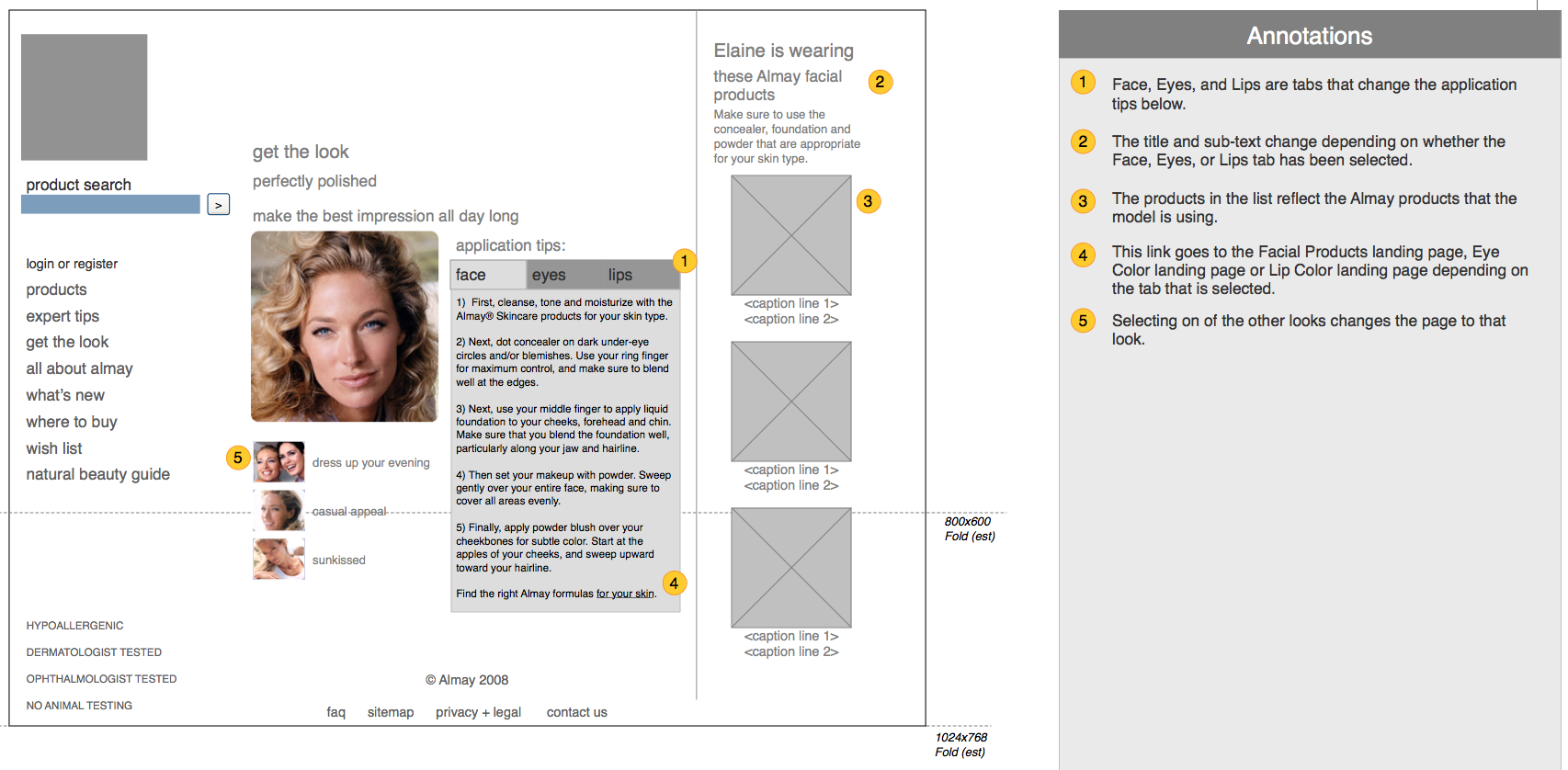 The look book incorporated 4 different kinds of looks and merchandised a set of products with instructions on how to create that look.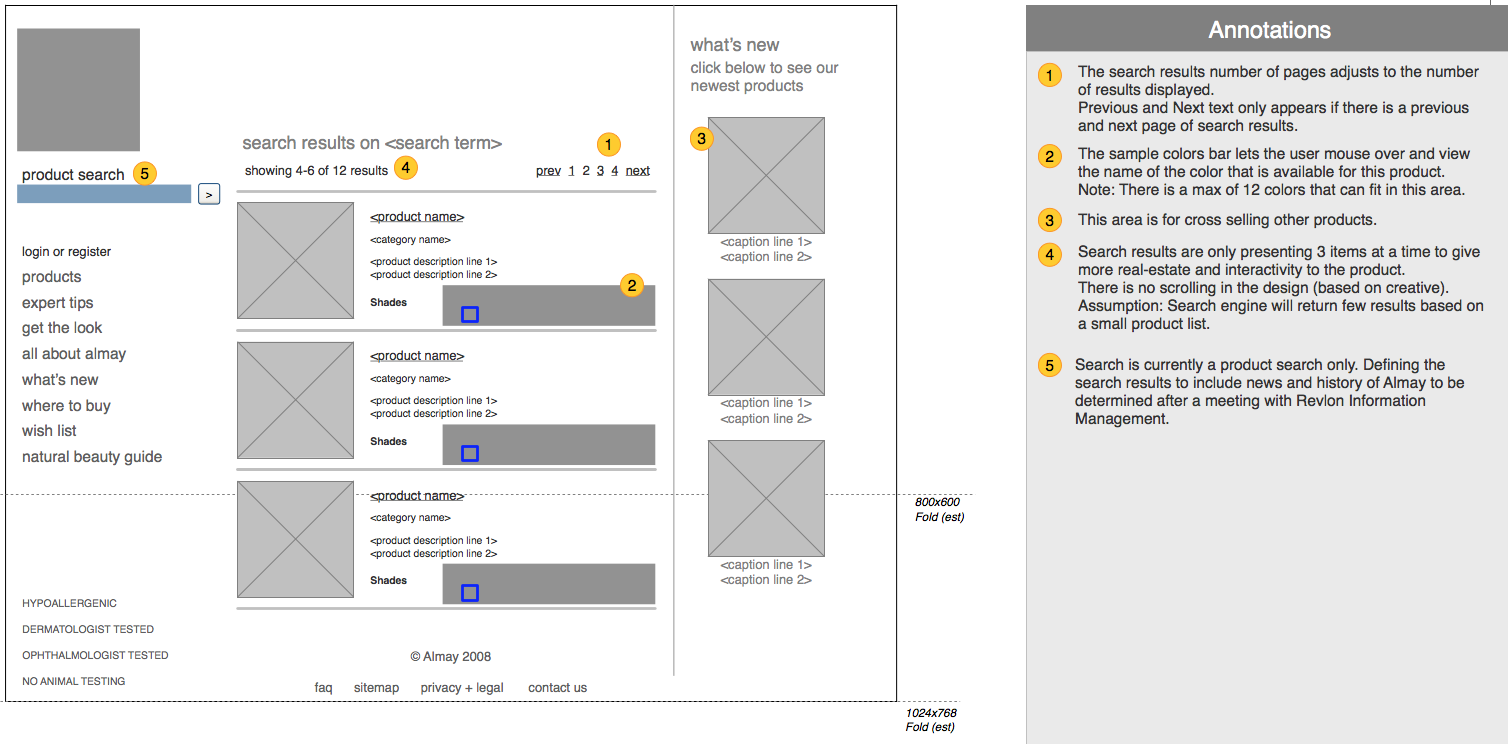 Product list pages used large images and white space that showed few images on screen at once but let the images of the products speak for themselves.